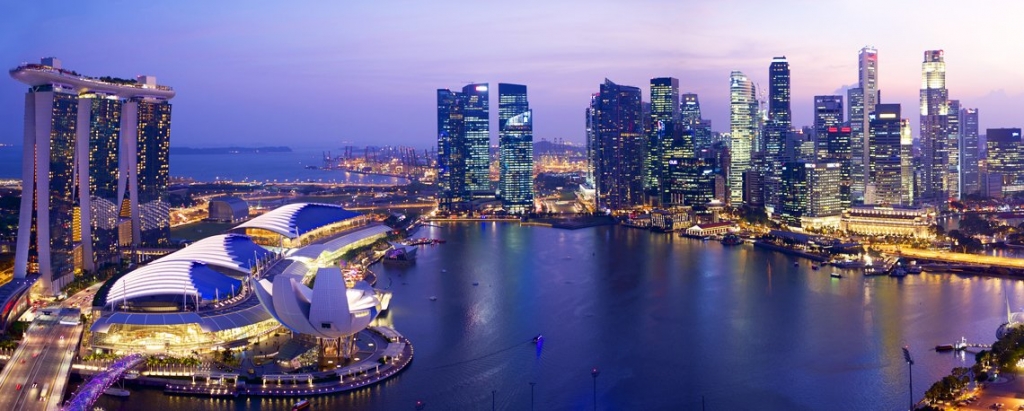 "BAYPORE is making a connection between E&P companies, their associates, independents  and academies by providing reliable and robust technologies & products"
Our Business & Service Areas
MARINE
Specialised in offering technical advice on our portfolio of products and ensuring customers get the correct product for their application.
OIL & GAS
Baypore has unsurpassed expertise in sourcing equipment and components related to the drilling, production, processing of O&G commodities.
SUBSEA
Products and services designed to handle the harshest conditions faced by the global subsea industry from design, construction, deployment and retrieval of subsea assets.
SENSING
Baypore Sensing & Controls offers a wide range of sensing and switching products designed for use in different industries.
FABRICATION
Design & Fabrication of complex structures and shapes out of all kind of engineering materials suitable for your application.   Contact Us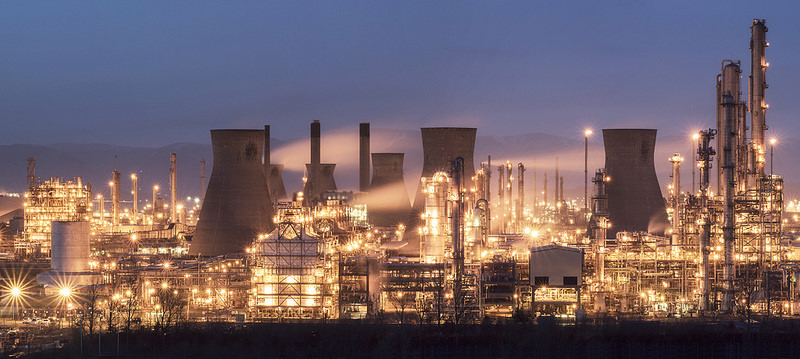 Baypore Private Limited is based in SINGAPORE with partners in UK, USA, SAUDI ARABIA & INDIA
A wide range of products & services. Please contact us on 65 93386490
We're Here To Help You!
Through Creative Ideas, Innovation & Sheer Determination