WE OFFER A VARIETY OF ENGINEERING SERVICES
The Design & Fabrication team pushes the boundaries of interactive or complex designs with a focus on precision fabrication and advanced manufacturing.
We serve research community to materialise their concepts in both virtual and physical domains, scaling up to the demands of a professional.
Our fabrication yard is situated in Pioneer Center, West of Singapore equipped with precision manufacturing equipment and tools.
MET-OCEAN & COASTAL STUDIES
Met-Ocean data processing & analysis
Wind, waves, tides & currents
Water quality parameters
NUMERICAL MODELLING
Wind-waves
Coastal Hydrodynamics
Water Quality Modelling
Dredging & Reclamation
Sediment/Mud Transport
Beach Stability
Wave disturbance in harbours
EXTREME VALUE ANALYSIS
Estimation of return periods
Design basis & Operational downtime assessment
Understanding of procurement value creation in the oil & gas industry that involves professionals like procurement specialists, logistics specialists, project managers/Engineers, materials managers etc. and is a multilayer, financially sensitive, time consuming complex decisional process and our job is to assist industry to increase procurement competencies that are most relevant.
Legionella Bacteria Detection Kit
The Right Tools For The Right Solution. Every Time.
Flanges
We manufacture and supply standards steel-forged flanges and  customs flanges to fit any project.  Body flanges, anchor flanges, studding outlasts, weld-neck flanges and more.
Fire & Safety
We serve sectors like oil & gas, petrochemical, ,power, aviation, steel plants, pharmaceutical, and building industry.  Our products carry several approvals including UL, FM and CE.
Marine
A premier supplier of communication & navigation equipment in the marine industry by providing reliable and technically advanced innovative solutions.
Design & Fabrication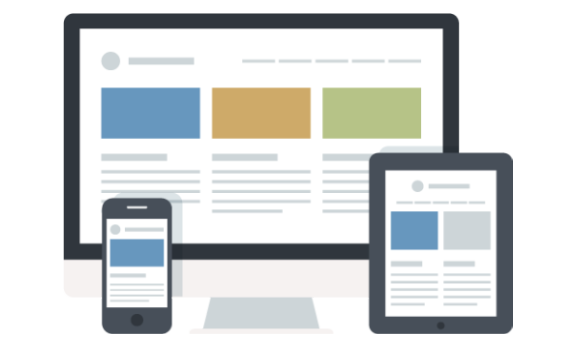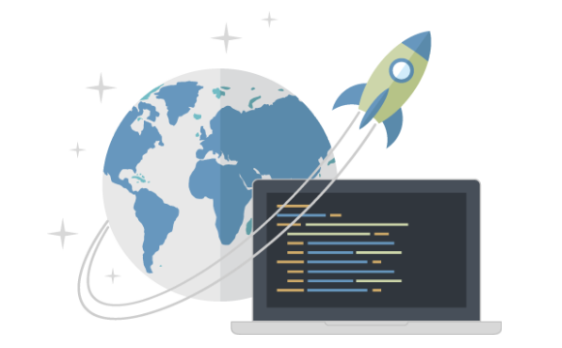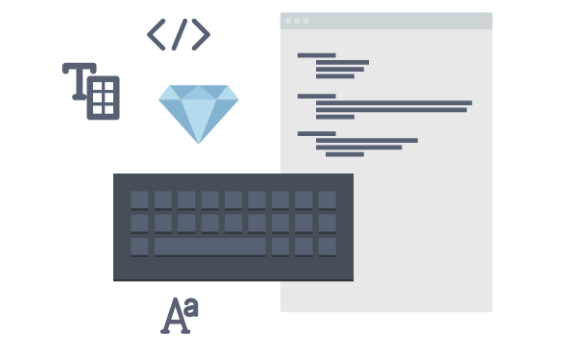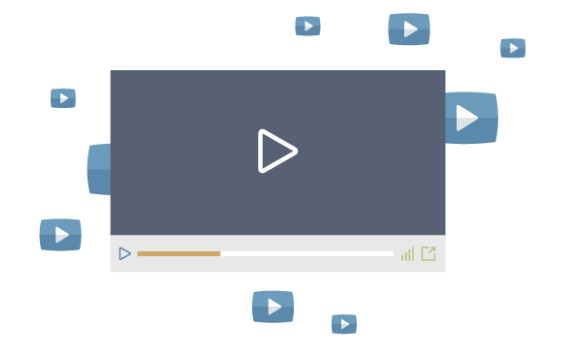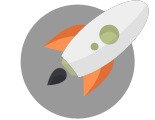 We're Here To Help Your Project
Through Creative Ideas, Innovation & Sheer Determination